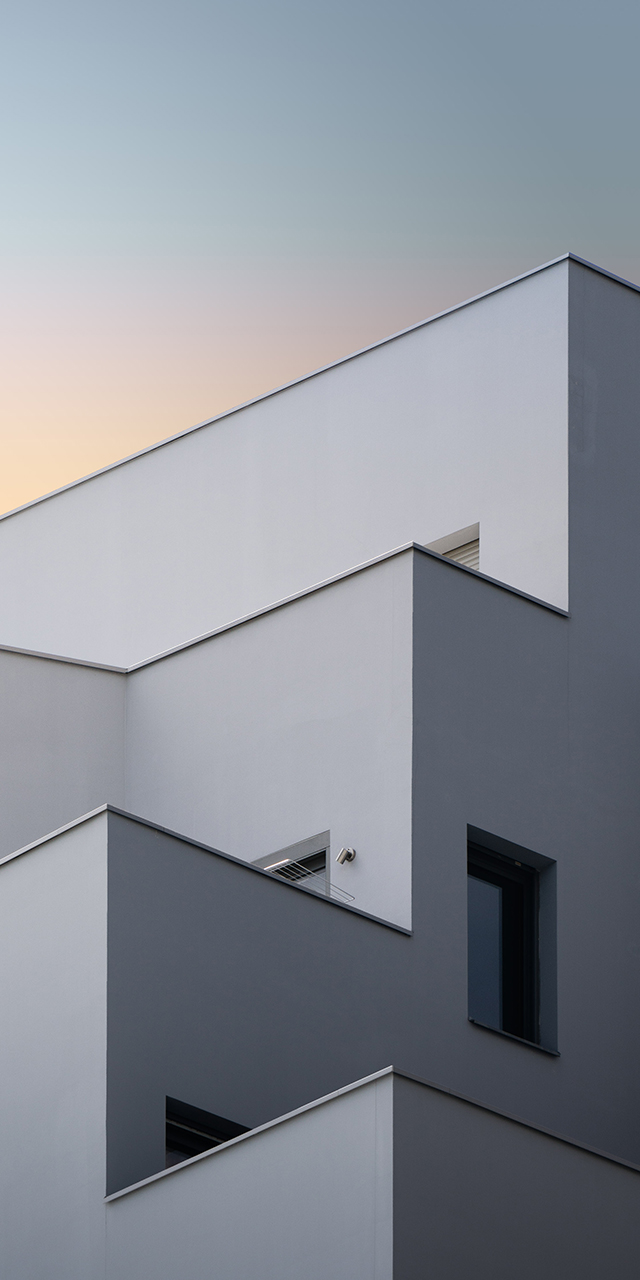 Keratech Builders and Developers is a Trivandrum-based construction firm that was founded in 2010 and is currently experiencing tremendous growth. Its main line of work is the development of properties in the residential, commercial, and retail sectors. KBD believes that no task is too large or a project too hard to handle. With the deliveryof outstanding projects to clients, the company has established itself as one of the best builders in Trivandrum.KBD aspires to be the best by guaranteeing top-notch quality, adopting a customer-centric strategy, setting reasonable deadlines, and doing so without sacrificing professionalism or business ethics. Since its inception, the company's mission has been to exceed every client's expectations by providing outstanding service and greater value via the devotion and hard work of the team of engineers, technical staff, and trained labour. We create value- added, master-planned communities that fulfil the complete range of lifestyle requirements of home buyers.

Maintain ethics like continuous improvement in our working methods to achieve maximum customer satisfaction, maintain quality and timely deliveries, friendly approach, transparency deals modest price for end-user satisfaction, maintain ethics of business at the highest degree of integrity.

To be a complete solution provider, maintain consistency and continual improvement in quality, ensure the highest value for money for the Customer Modest price and quality construction, assure customer delight above customer satisfaction, provide environmental friendliness in every phase of construction, set out quality beyond the expectation of the customer, and be a socially responsible organization practising sound professional and business ethics.

Our associates are well versed in all aspects distinguished by their functional and technical expertise combined with their hands-on experience, thereby ensuring that our clients receive the most effective and professional service. We are continually expanding upon our knowledge and services for the betterment of our client's success while constantly updating ourselves and using the latest technology in the construction industry.
We take on new challenges and strive for greater excellence by executing well andproviding the finest.
As a crucial aspect of our business, we provide services that are of the greatest standards.
We hold ourselves responsible for the calibre of our work and the outcomes we produce, and we respect the commitments we make.
We cultivate a culture that values leadership, fosters full involvement, and supports professional development via engagement and open, productive communication.
We support value learning, innovation, and personal progress in company and staff interactions because we think that perfection should be the end aim of every effort.